Looking for Bite, BakeArt or the Chocolate Factory?
Don't worry you are in the right place!The Chocolate Factory, BakeArt  and Bite are part of the Michton family, to make our products and ranges easier to find we have put our products in one place under the Michton logo. If you are looking for one of our trade sites please click one of the below.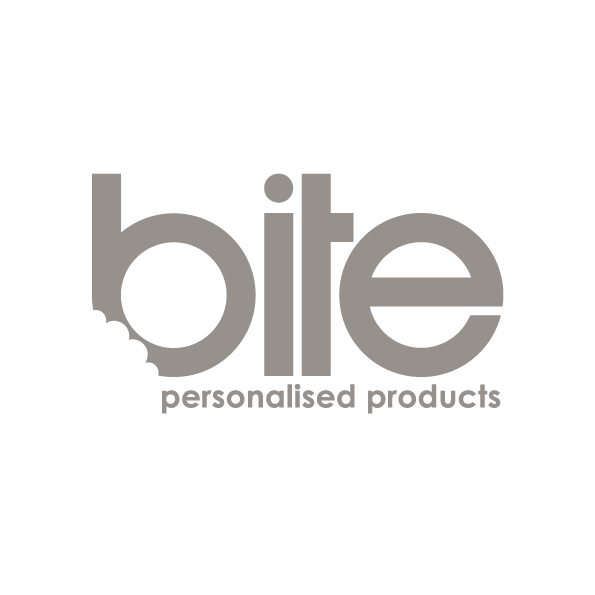 Bite Promotions
Looking for a promotional chocolate and confectionery supplier? bite promotions is a UK based promotional confectionery supplier with not just our own printing, finishing and packing facilitates, but our very own chocolate factory too!
Take a Look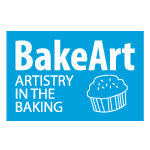 BakeArt Trade
Bakeart (UK) Ltd is a world leading cake decoration manufacturer and supplier. We have our own factory in the UK making edible sugar paste decorations, sugar sprinkles, coloured sugars, moulded cake decorations and edible wafer decorations.
Take A Look